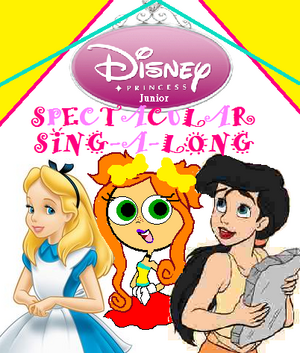 Here's the stuff from Junior Disney Princess.
Books
Look and Find book from pikids.
CD-Read Along Treasury from Disney Press.
Spectacular Sing-A-Long with a bonus China Doll video
Promotions
Toys
Unofficial Members Figure set from the Disney Store.
Barbie dolls from Mattel
LEGO mini-doll sets
Unofficial Members doll set from the Disney Store.
Ad blocker interference detected!
Wikia is a free-to-use site that makes money from advertising. We have a modified experience for viewers using ad blockers

Wikia is not accessible if you've made further modifications. Remove the custom ad blocker rule(s) and the page will load as expected.