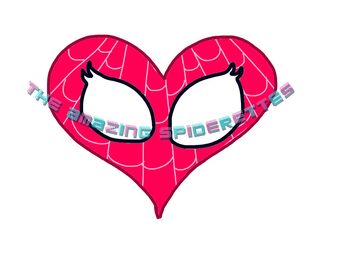 The Amazing Spiderettes is a sub franchise to the Spider-Man series and The Junior Disney Princess franchise. It doesn't make the success of the Junior Disney Princess franchise, but it is more successful than The Avengers franchise. The franchise is made up of miniature alternate versions of Spider Woman. The theme of said franchise happens to be a "cheerleading" squad.
==Primary Members==

Recurring Members
Lottie Witter (Unofficial)
Maggie Franklin (guest member)
Ad blocker interference detected!
Wikia is a free-to-use site that makes money from advertising. We have a modified experience for viewers using ad blockers

Wikia is not accessible if you've made further modifications. Remove the custom ad blocker rule(s) and the page will load as expected.