The New Adventures of Winnie the Pooh (reboot) is an animated television series created by BiggestKirbyFanEver1994, based on the 1988-1991 series of the same name.
Premise
Like its predecessor, The New Adventures of Winnie the Pooh takes place in the Hundred-Acre-Wood, where Winnie the Pooh lives with his friends (Piglet, Tigger, Eeyore, Owl, Rabbit, Gopher, Kanga and Roo). Several episodes take place within the Hundred-Acre-Wood itself, inside Christopher Robin's house, or other surreal environments.
Many characters from the original New Adventures of Winnie The Pooh series make their return, such as Bruno (a toy monkey, Nasty Jack and the Horse Thieves, Stan and Heff (a woozle and heffalump duo), Crayon Soldiers, Wooster, Christopher Robin's miscellaneous toys (such as Yo-Yo) and Crud, who serves as the main antagonist of the reboot. However, new characters created exclusively for the reboot also appear, such as Tiggress, the female Bengal tigger.
Changes
The most obvious changes to the reboot are the characters' new redesigns.
The show is animated by Copernicus Studios, the same animation studio responsible for Teen Titans Go! and the upcoming Unikitty show.
The theme song for the reboot is a rendition of the original series' theme performed by "Weird" Al Yankovic.
Characters from My Friends Tigger and Pooh become part of the cast (including Darby and Buster)
Theme Song
I gotta get up
I've gotta get goin'
I'm gonna see a friend of mine
He's round and he's fuzzy, I love him because he's just...
Pooh bear, Winnie the Pooh bear
Looking for fun, chasing some honey bees
Pooh bear, I know he's out there
Rumbly tumbly
Climbin' a honey tree
Fun never ends for us, we're so adventurous
Least every now and again
But when you're alone, and there's nobody home
It's nice to be able
To count on a friend like
Pooh bear, Winnie the Pooh Bear
Wherever you go, oh won't you take me please
Pooh Bear, I gotta be the-e-ere
It's me and it's you
My silly old Winnie the Pooooooooooh
Gallery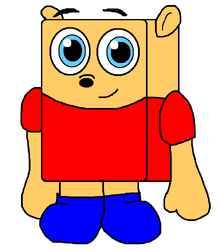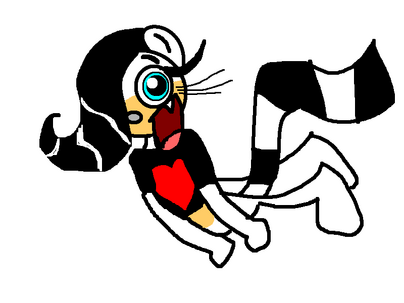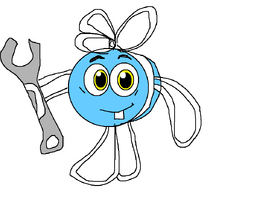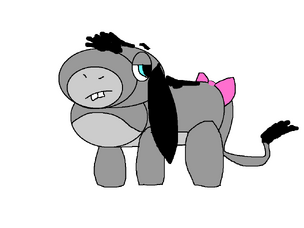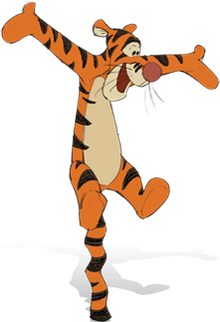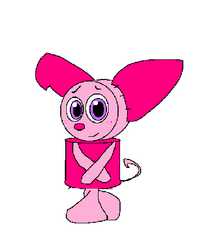 Ad blocker interference detected!
Wikia is a free-to-use site that makes money from advertising. We have a modified experience for viewers using ad blockers

Wikia is not accessible if you've made further modifications. Remove the custom ad blocker rule(s) and the page will load as expected.